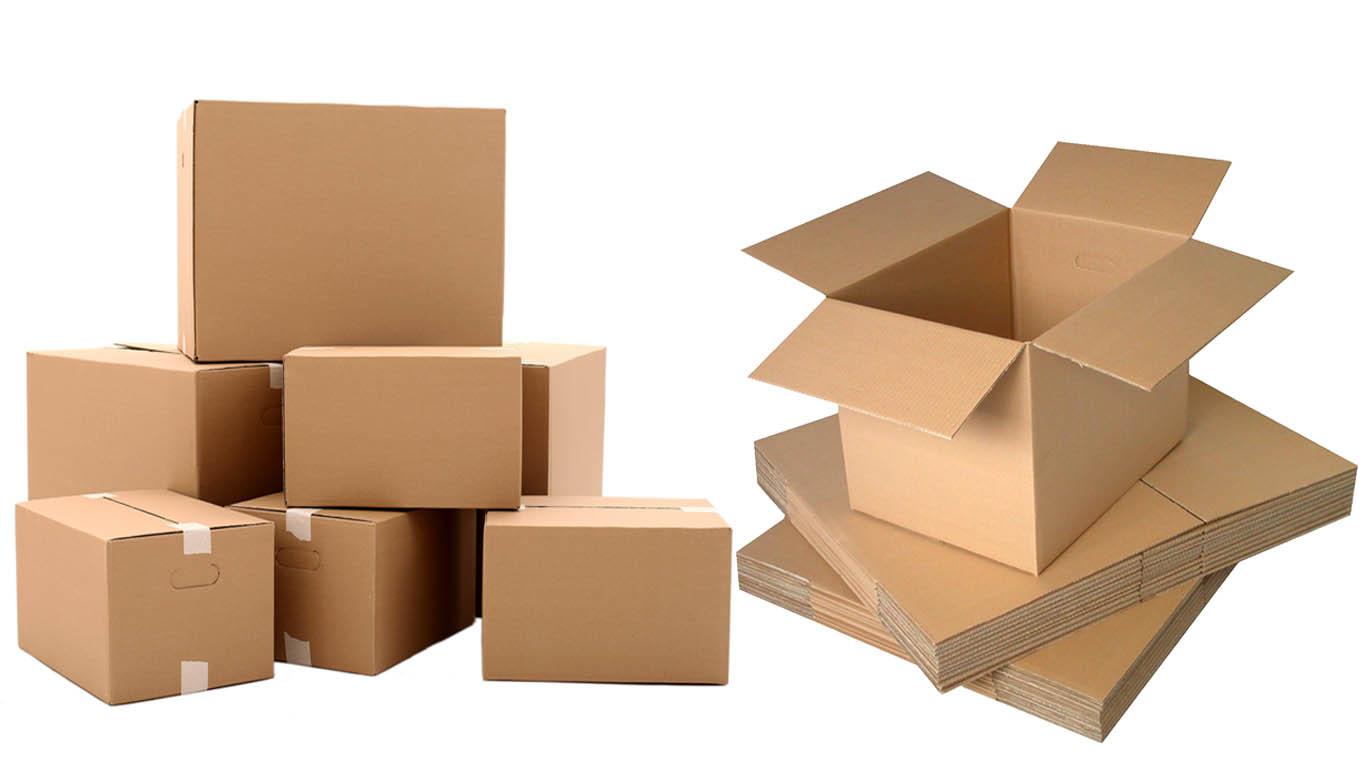 Packaging
We sell a full range of cardboard boxes, tapes, bubblewrap, wrapping paper, mattress covers and other packaging materials from our shop at very competetive prices. You don't need to store with us to buy packaging materials
Examples of our prices are as follows.
Stats & Charts
Experts offers the one-stop-shop convenience of integrated range of financial and legal services under one roof. We are passionate about what we do and how we do it. We understand that our clients are not just the most important part of our business.
There are occasions when our clients need specialist advice beyond the scope of our own expertise. That's why we've developed close working relationships.